Flamenco Dancing! ˇDanza Flamenca!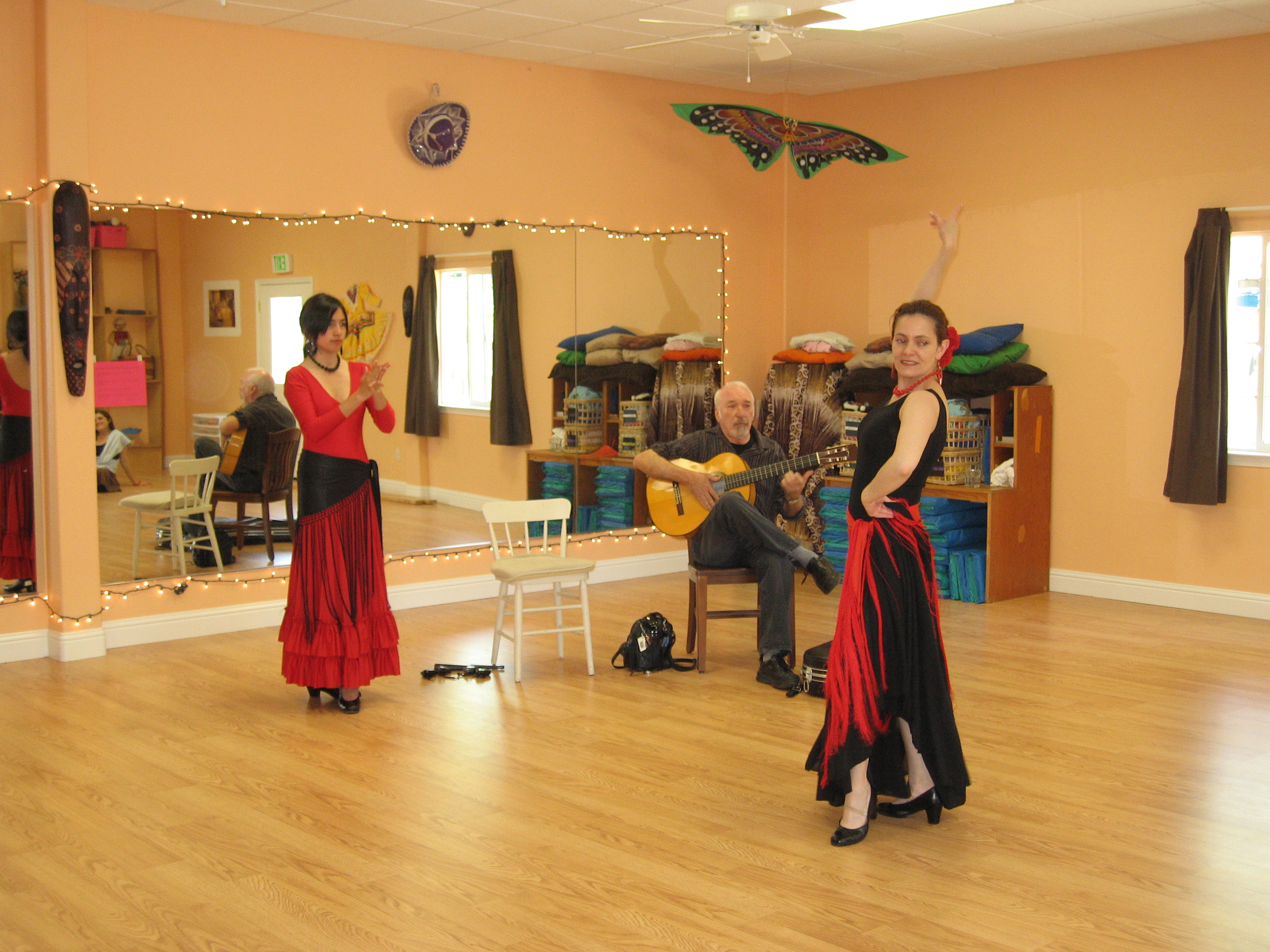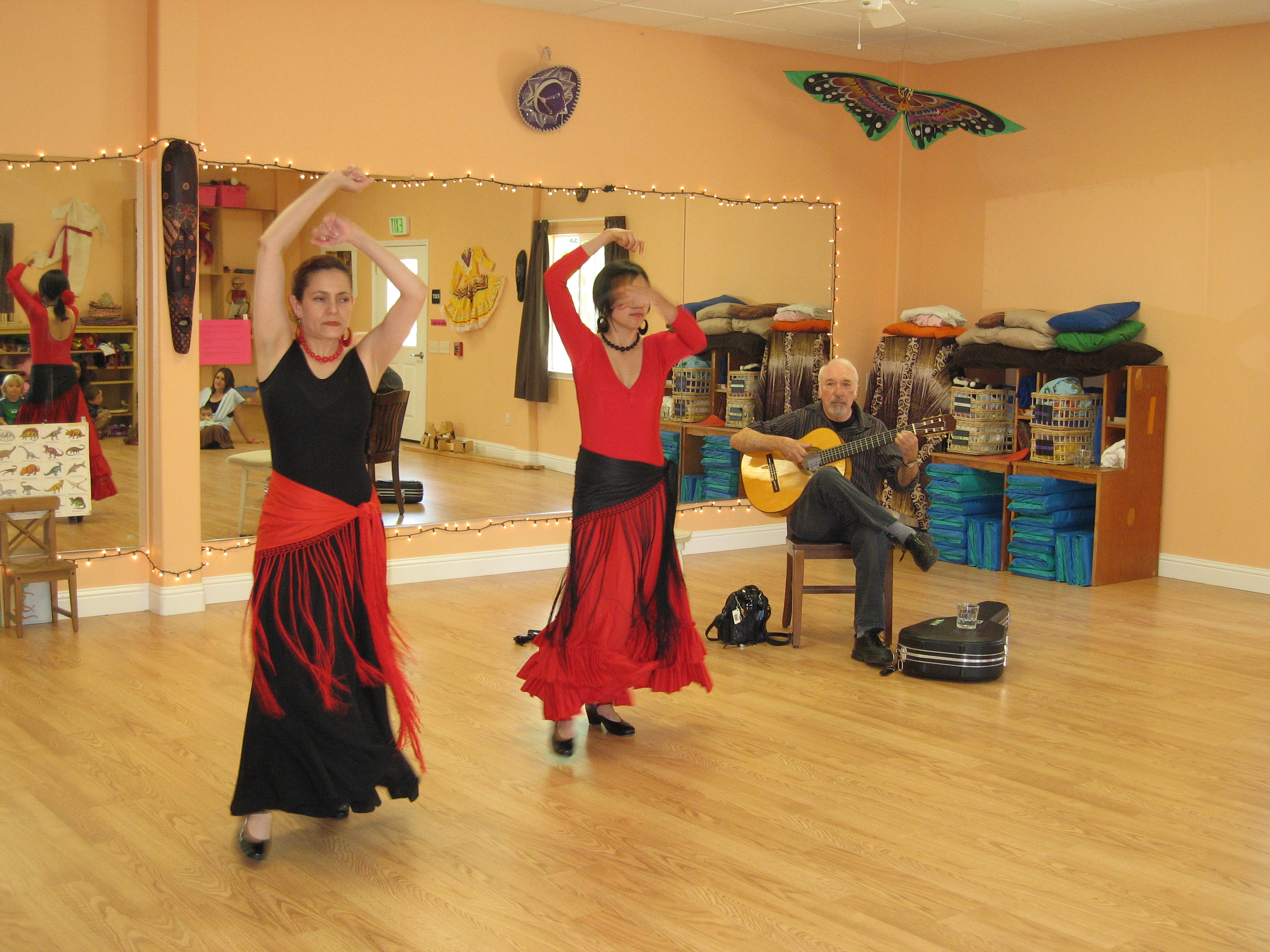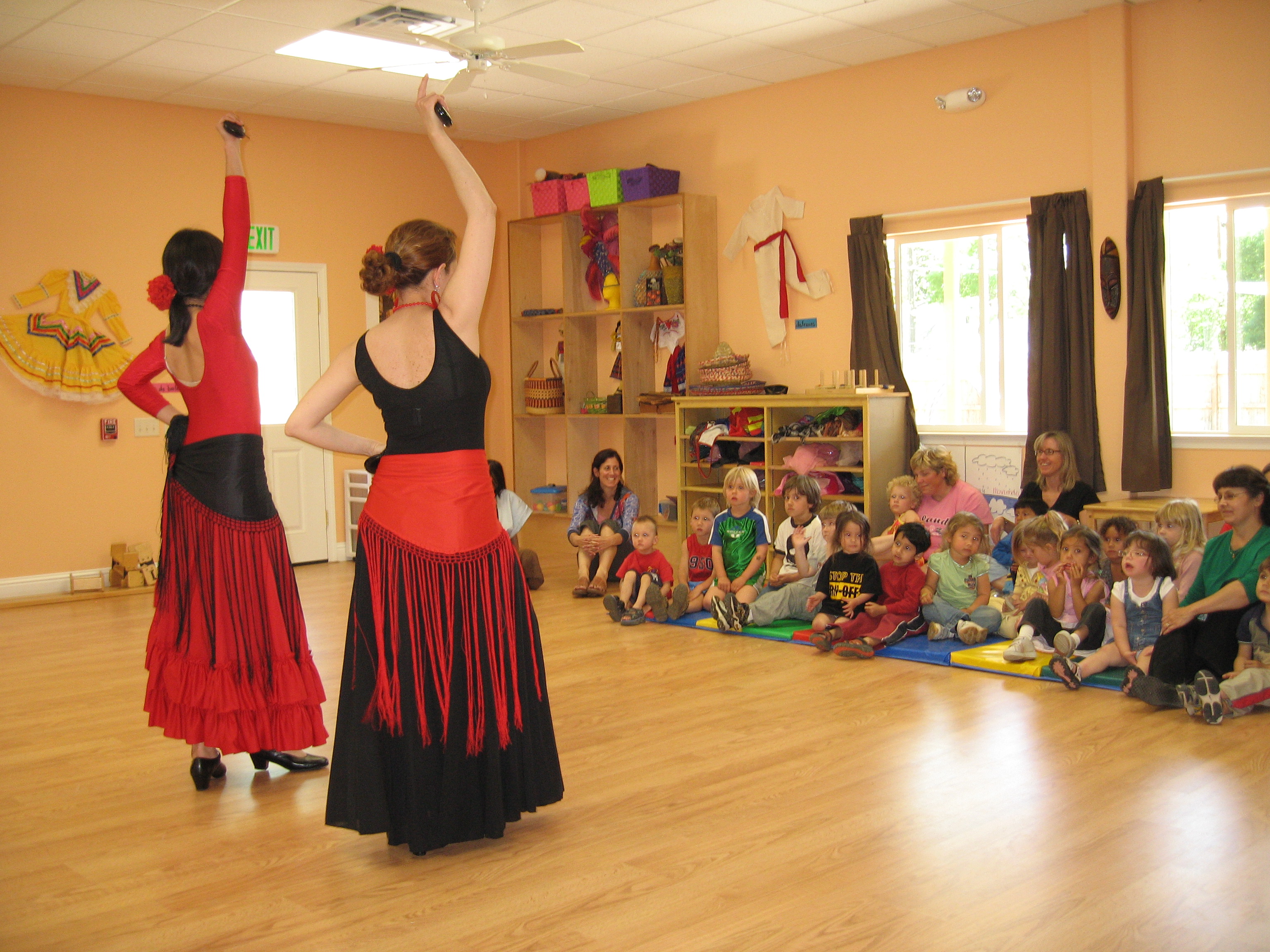 We love singing, dancing, playing music, and acting!
ˇNos encanta cantar, bailar, tocar musica y actuar!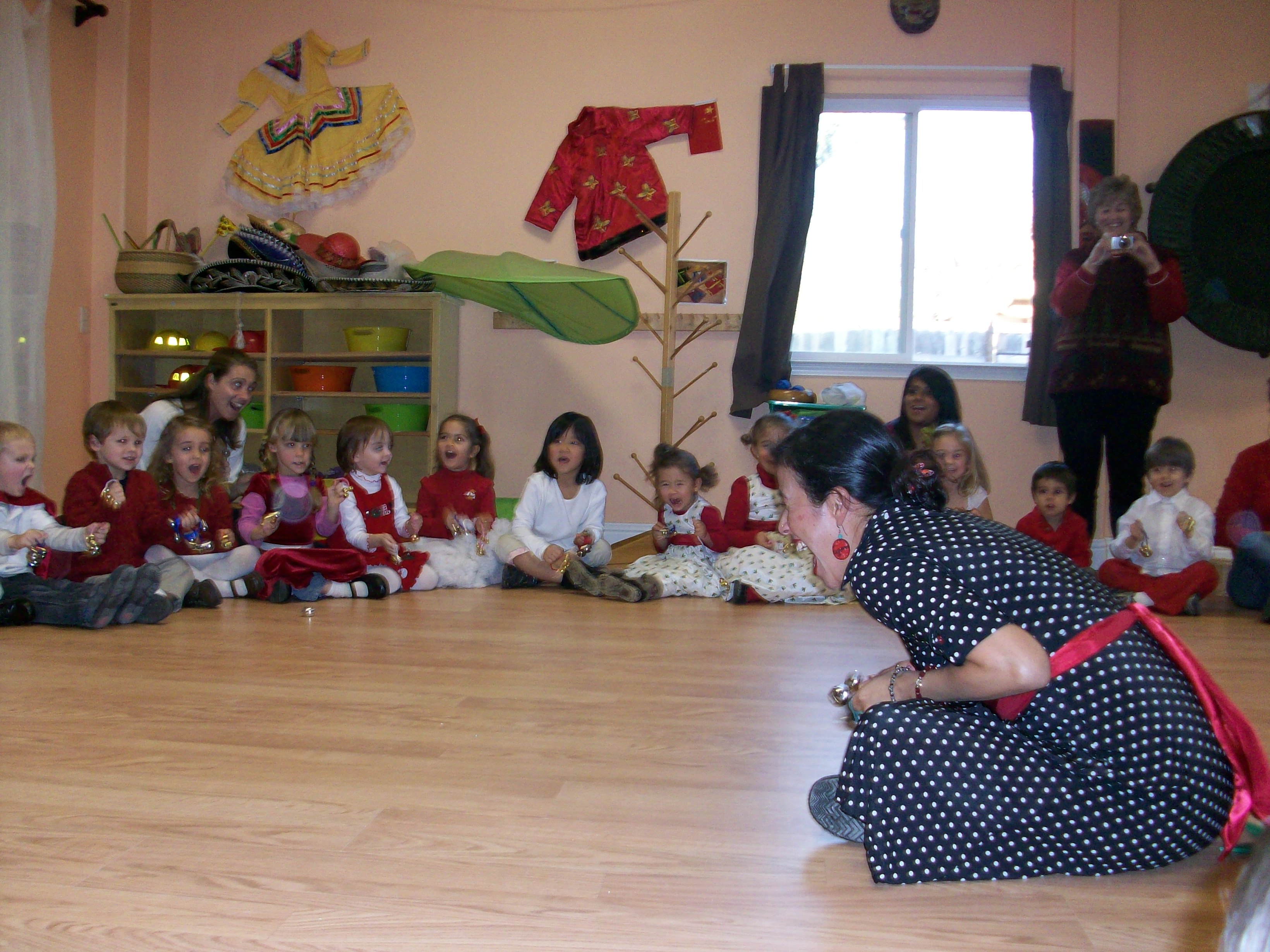 2009 Holiday Celebration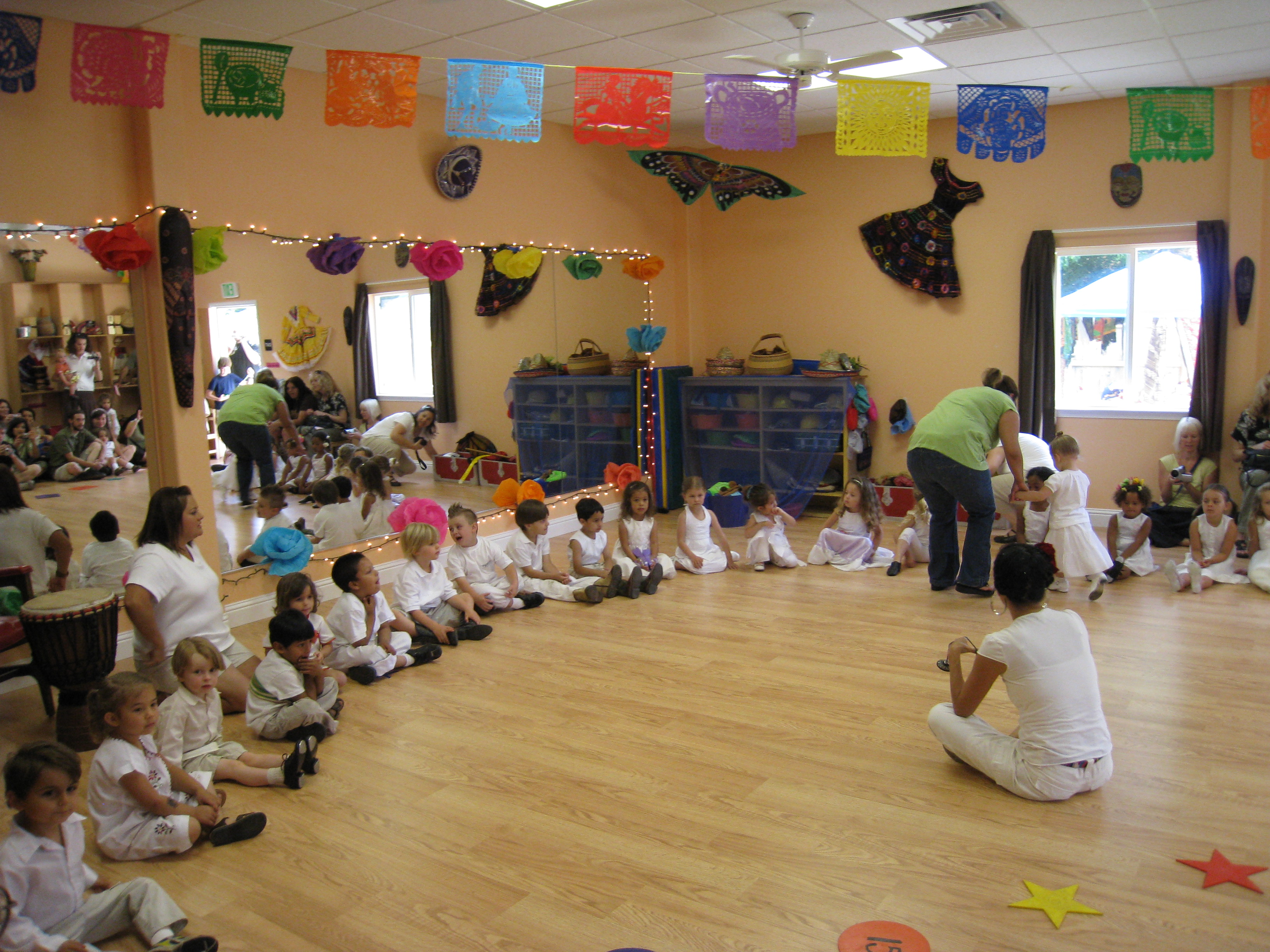 2009 Mother's Day Celebration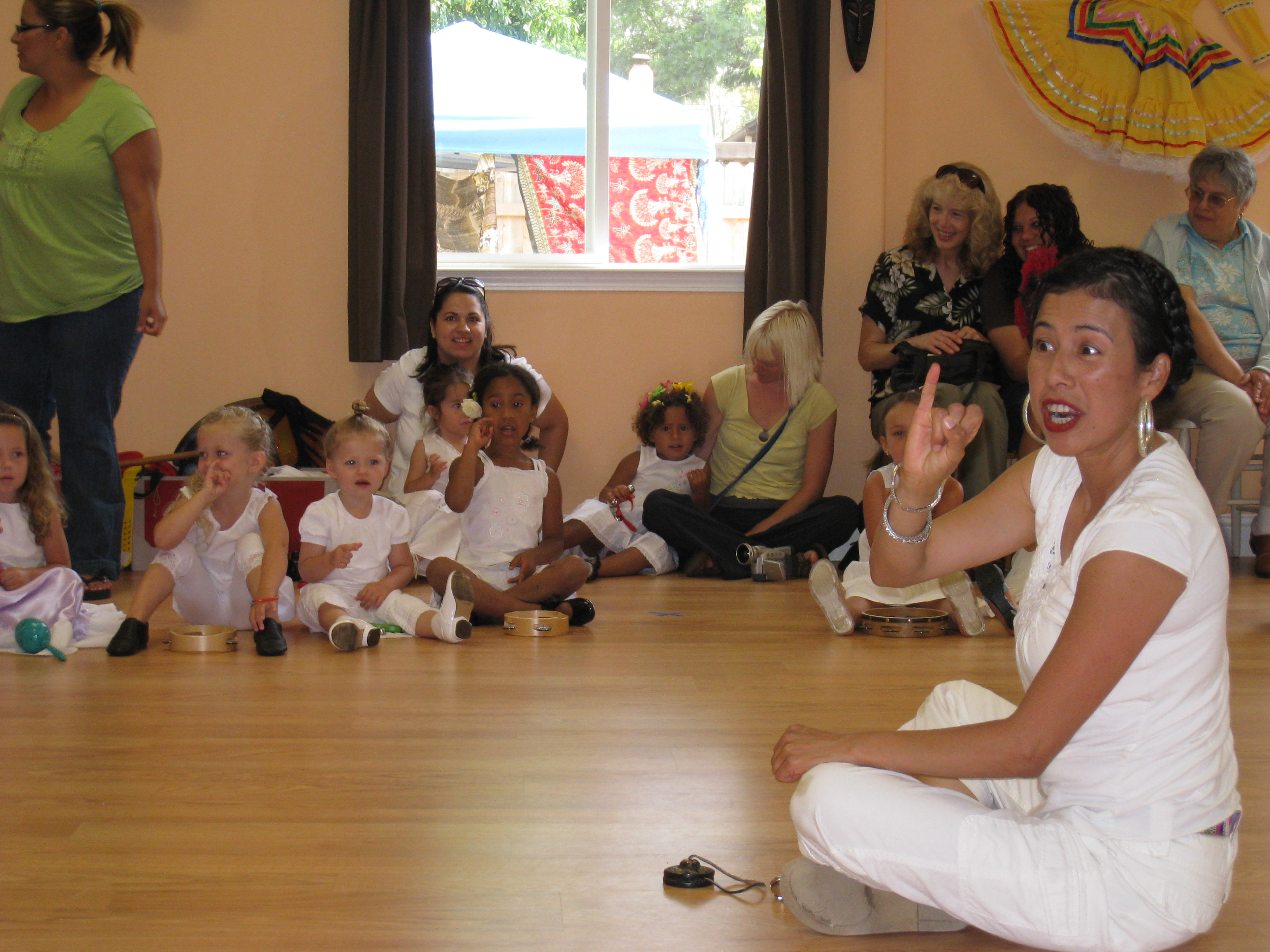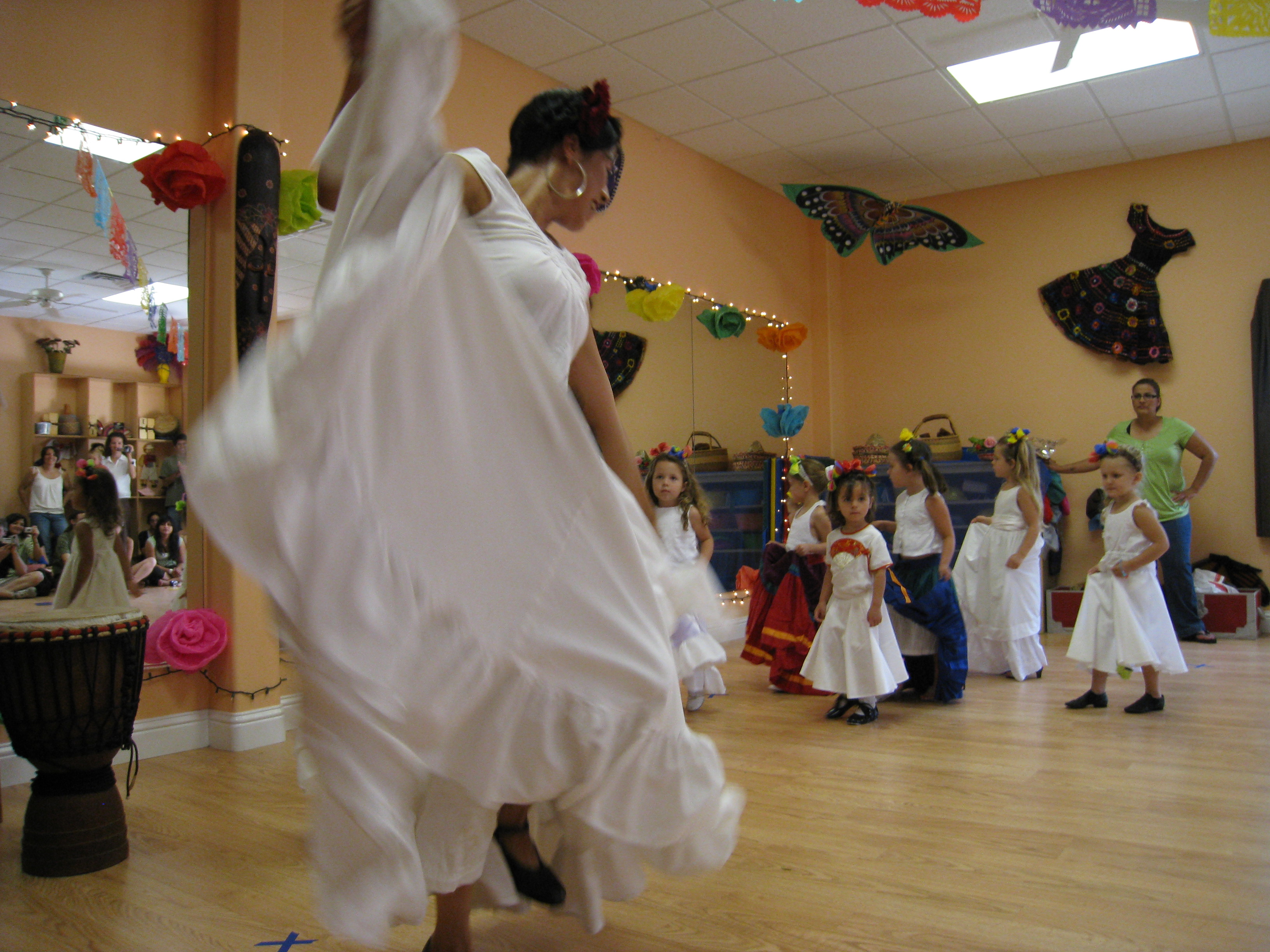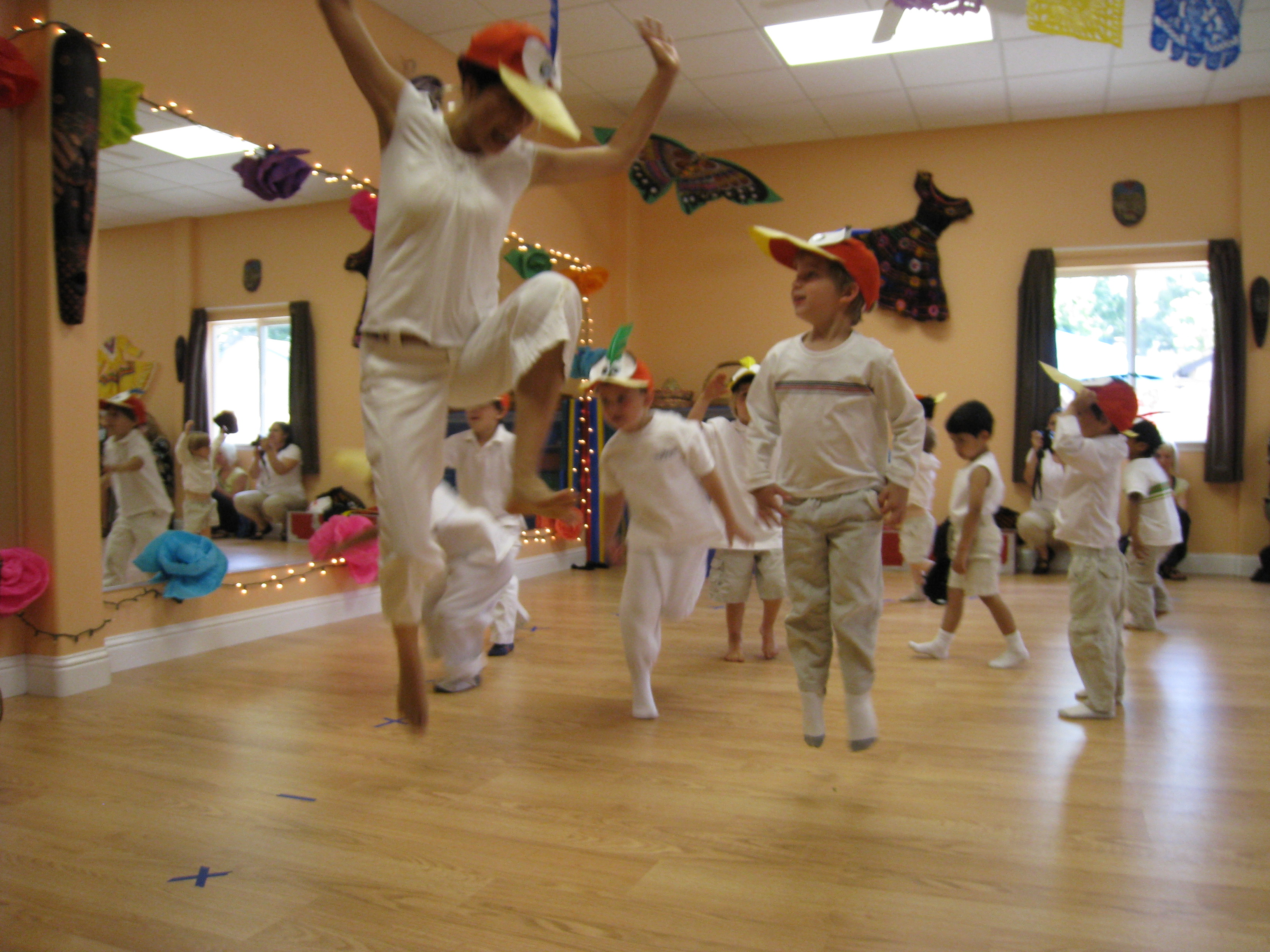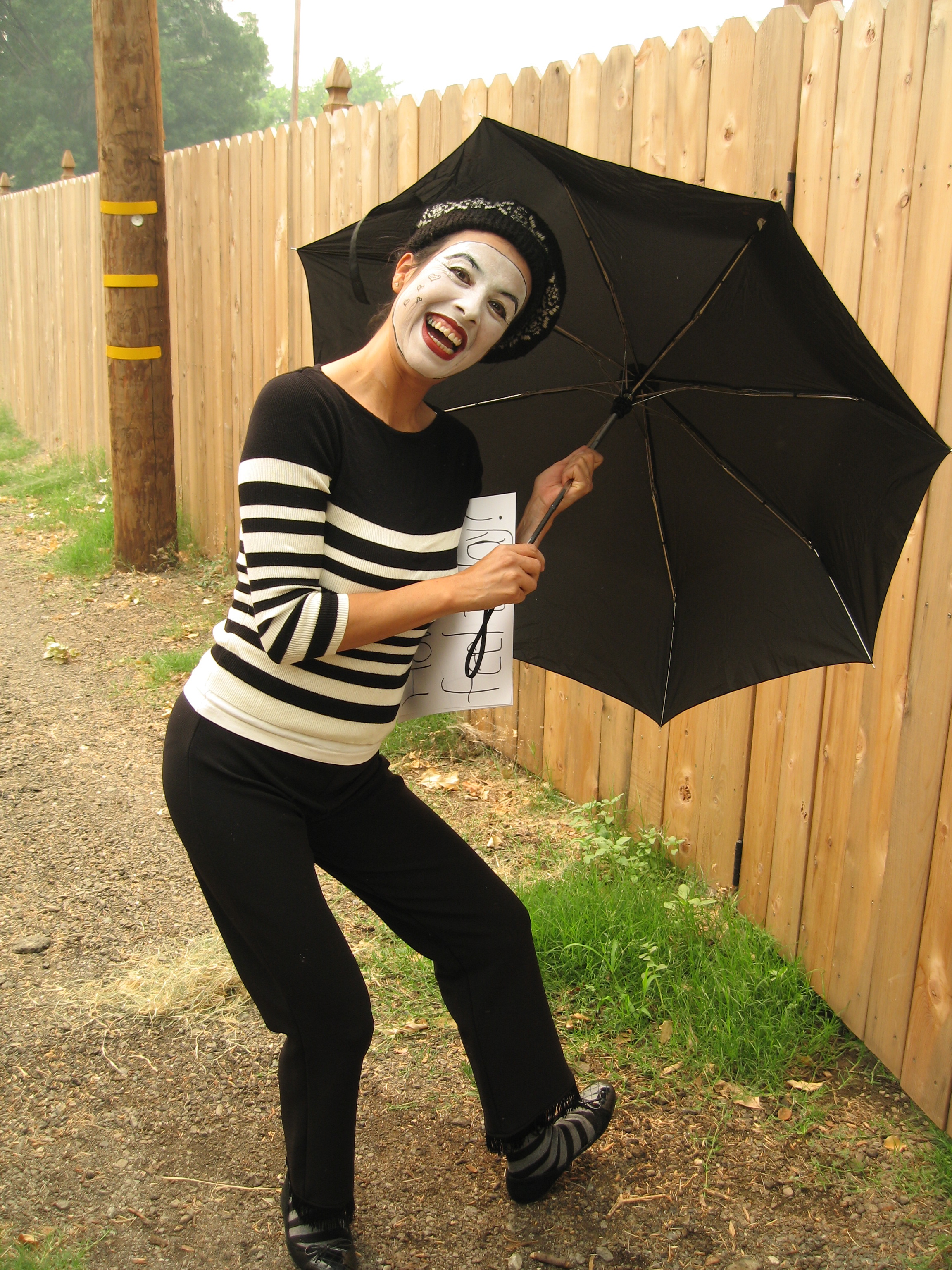 Mime Theater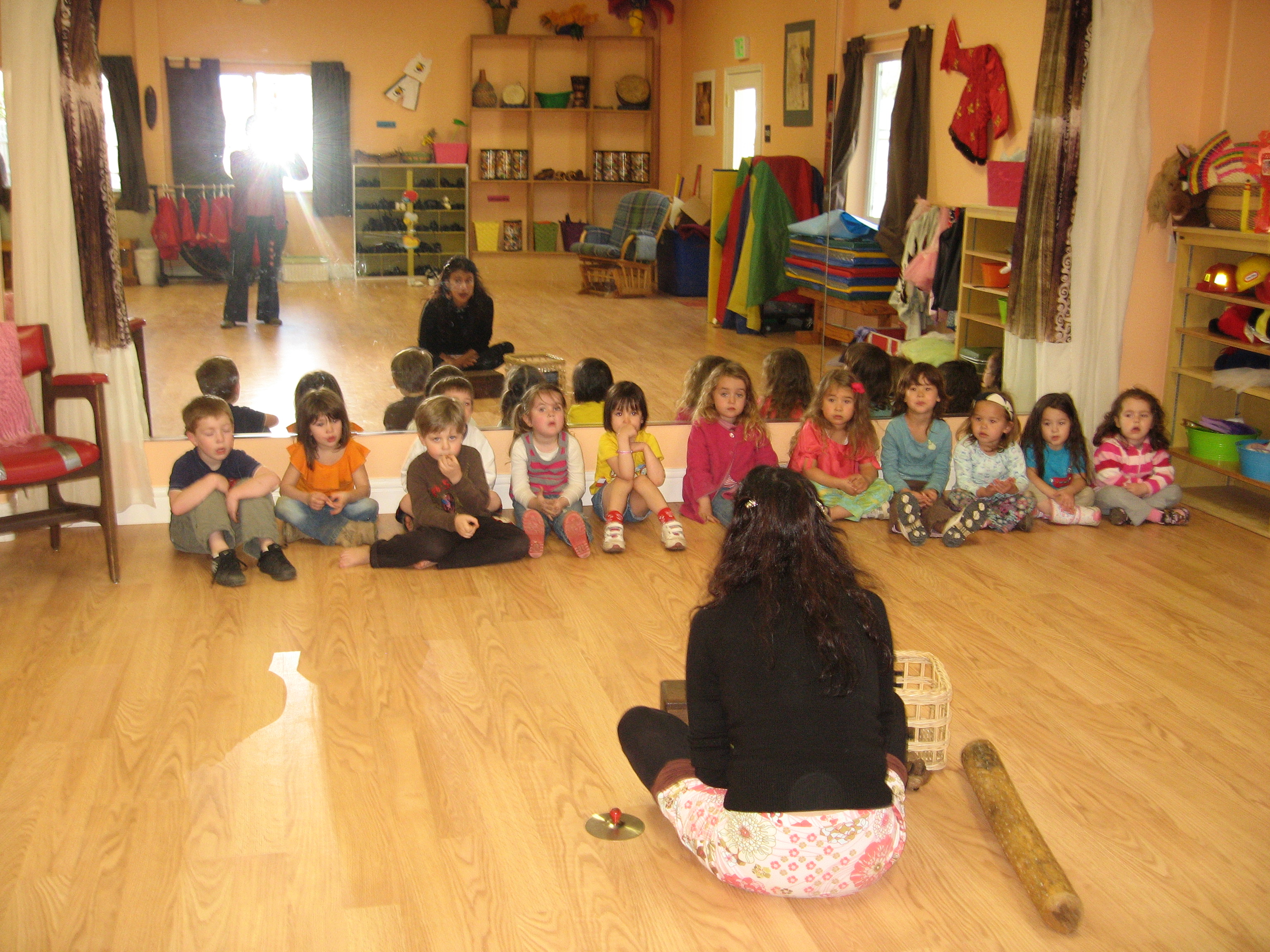 Maestra Maria story telling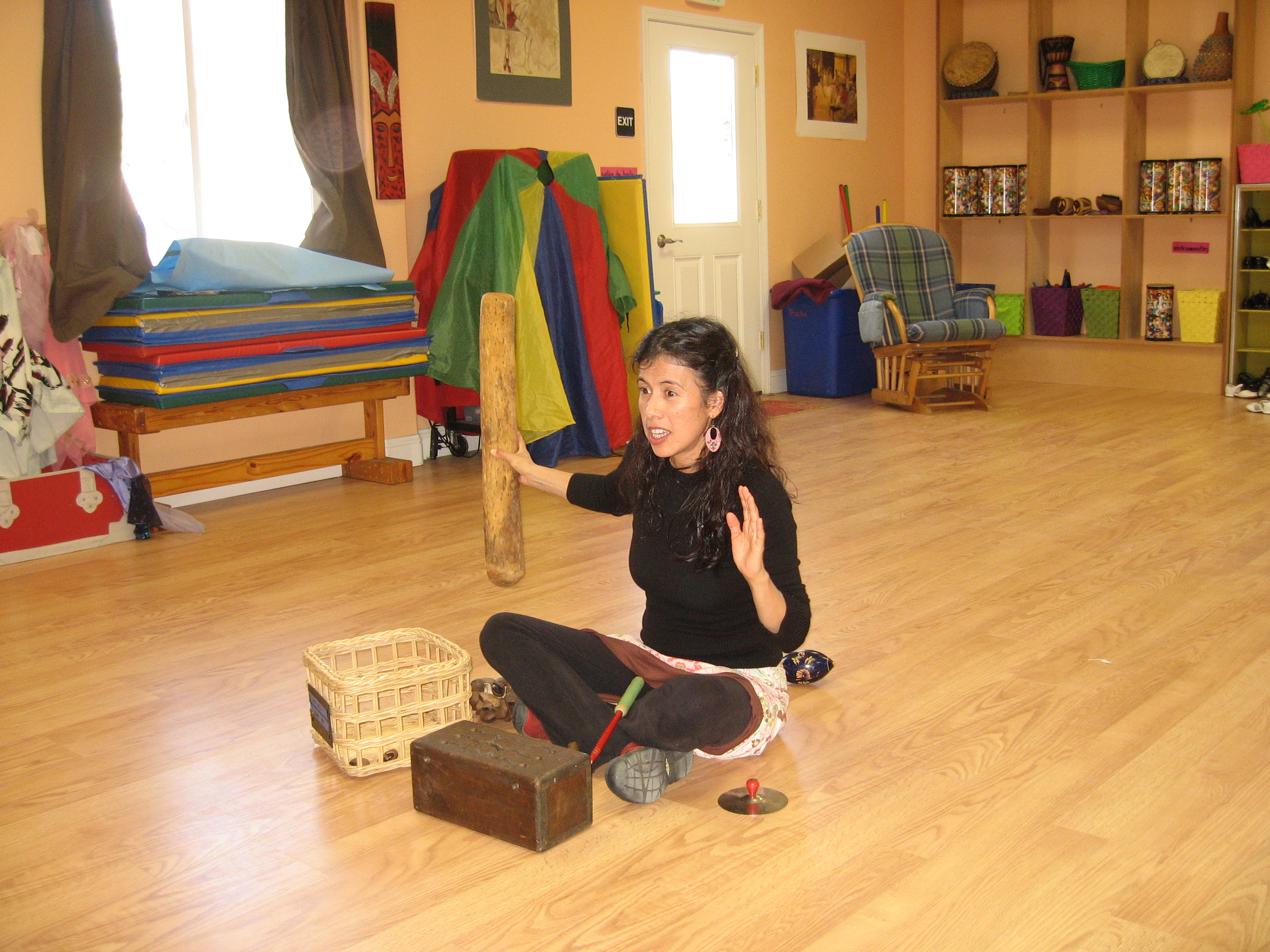 It doesn't matter if you want to play the Play or just watch the Play, you are still going to play!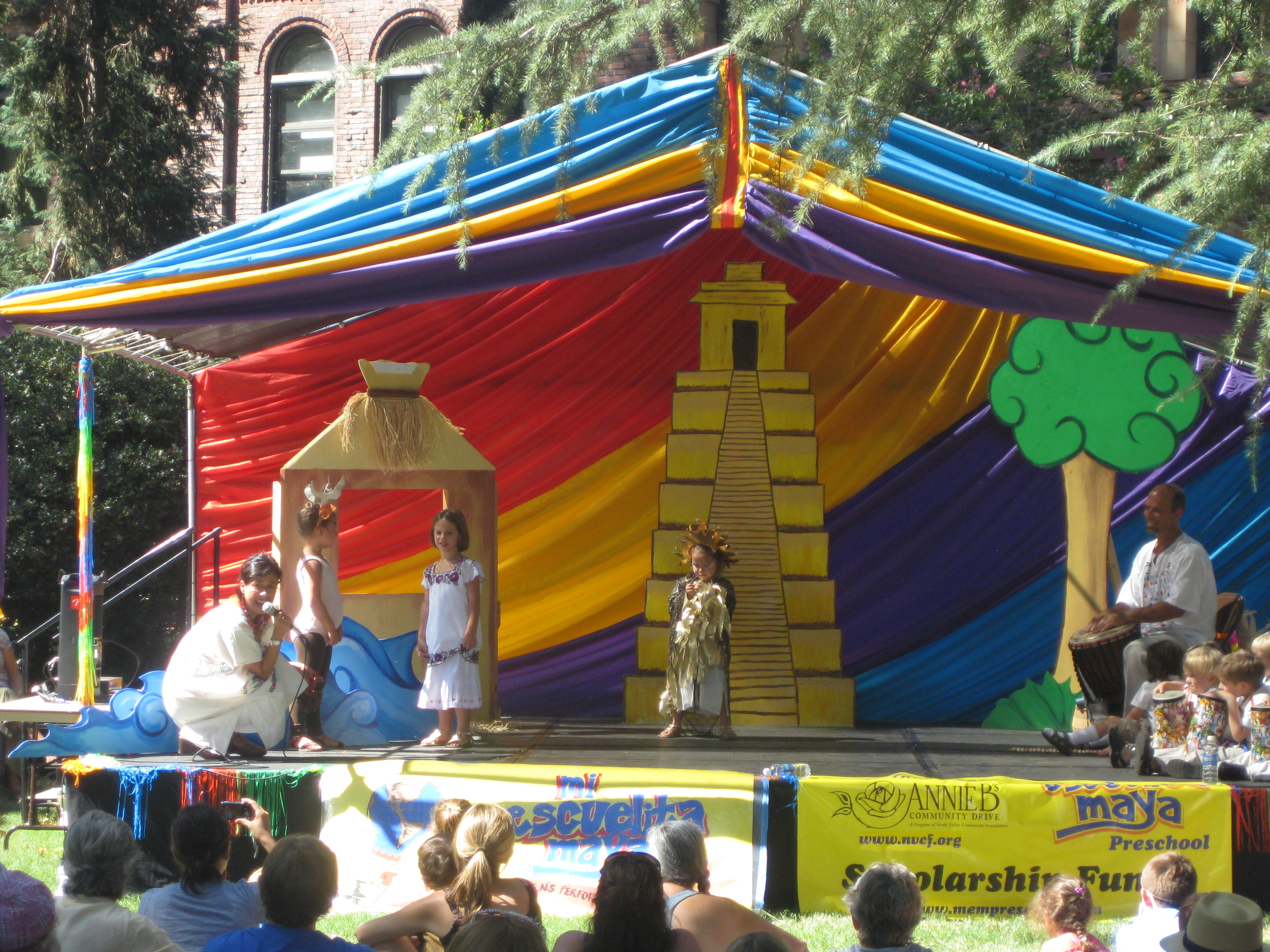 Rosha y El Sol, Mayan Play performed by M.E.M. at The Chico World Music Festival,CSUC